Top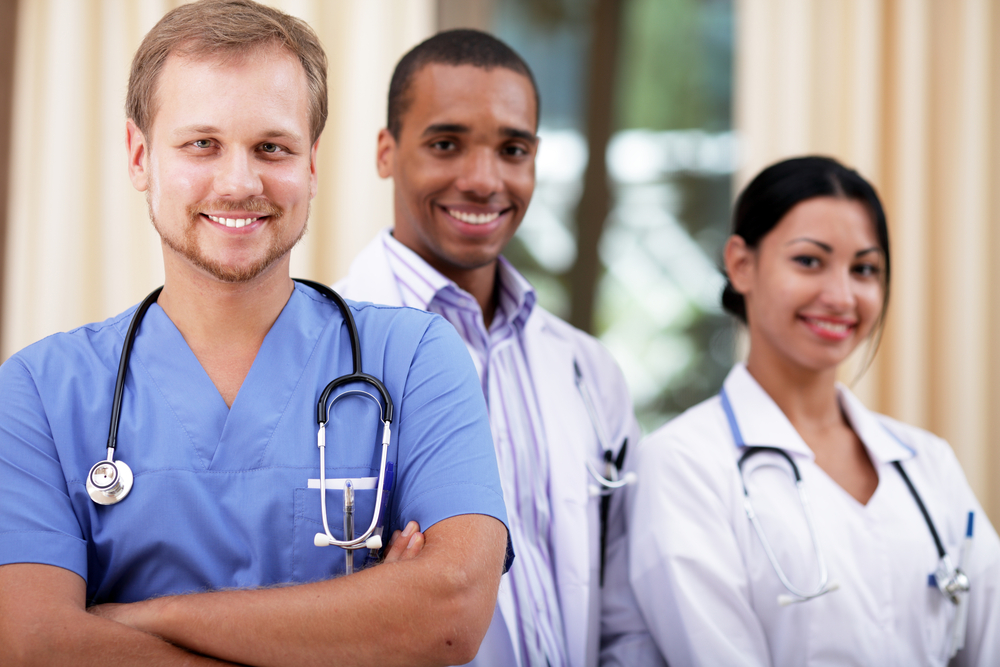 The Fistula First Catheter Last (FFCL) Workgroup Coalition focuses on increasing the use of arteriovenous (AV) fistulas while decreasing the use of tunneled dialysis catheters as long-term vascular accesses for dialysis. The FFCL Workgroup Coalition is focused on supporting the renal community, ESRD Networks, patients, and the Centers for Medicare & Medicaid Services (CMS) in efforts to improve vascular access outcomes, including:
Improving patients' experience of care.
Improving outcomes for the ESRD population.
Decreasing the per-capita cost of care.